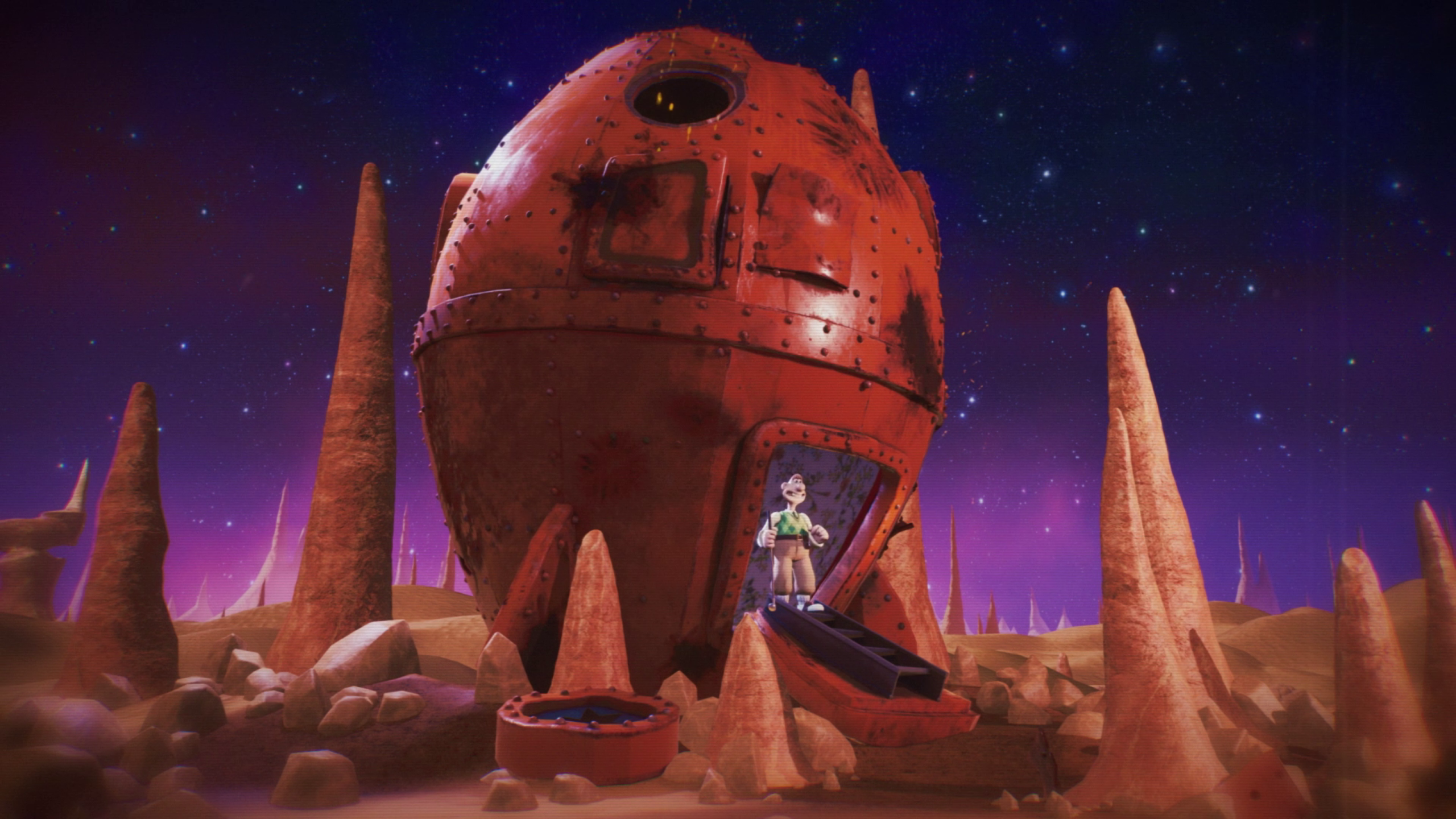 Get ready to embark on an exciting virtual reality adventure like no other, as Wallace and Gromit, the beloved claymation duo, make their debut in the world of VR with "The Grand Getaway." Fans of the quirky inventor and his loyal canine companion have been eagerly awaiting their next escapade, and this time, they're going virtual!
In this blog post, we'll dive into the first details revealed about "The Grand Getaway," a VR experience that promises to be grand, thrilling, and filled with the charm that has made Wallace & Gromit a household name for decades.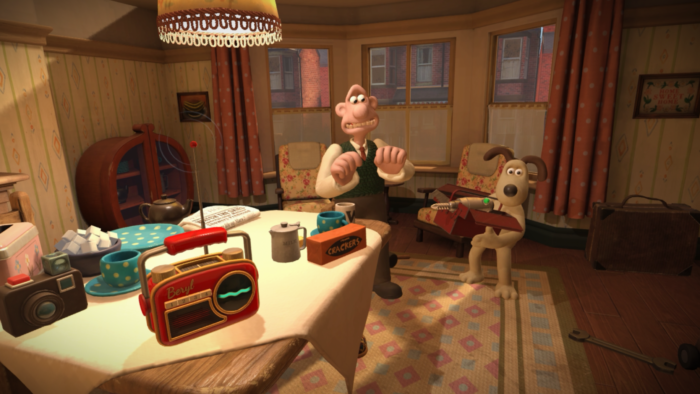 In "The Grand Getaway," the accident-prone yet ingenious inventor Wallace is looking forward to a well-earned holiday. A chance to relax, see the sights, and get in a few rounds of golf with his loyal, hard-working canine companion, Gromit.
Gromit is adding the finishing touches to Wallace's latest invention, AutoCaddy, a club-carrying, ball-buffing, butler-esque marvel that is the perfect contraption to assist on a golfing holiday.
Their invaluable AI aide, Beryl, is also present and helps Wallace realize that their golfing getaway is merely hours away, so they need a quick solution to reach their destination in time.
Wallace decides that the fastest way to make it to Bognor Regis golfing resort is by taking the Rocket. But ever the maker of his own misfortune, Wallace soon causes mayhem with a clumsy mishap which sends their Rocket flying off course to Mars, where their adventure begins.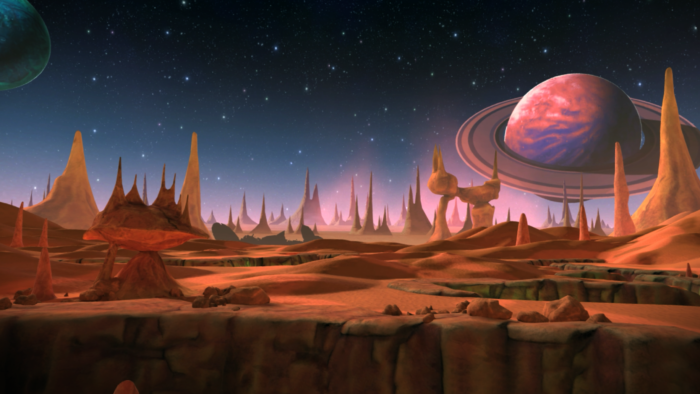 The immersive experience unfolds across twelve distinct chapters, allowing users to switch between AutoCaddy, Gromit, and Wallace to participate in a cinematic virtual reality experience full of the interactions that make VR so fun and unique. Players will need to help Wallace and Gromit navigate a series of comical and challenging situations to set things right.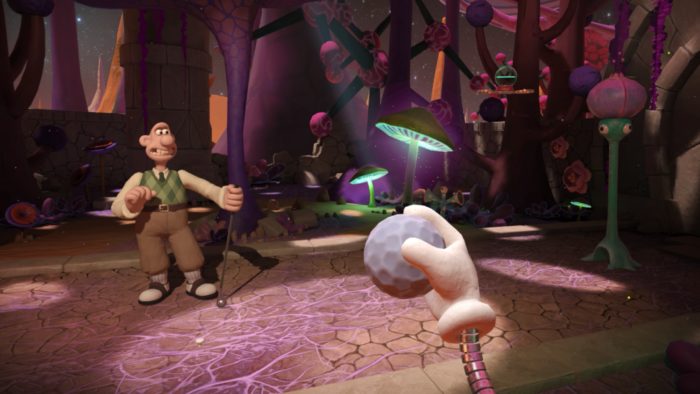 The first glimpse into the VR experience was revealed earlier this year as part of the Future Games Show. In the first week of September The Grand Getaway had its World Premiere at the 80th Edition of the Venice Film Festival,its world premiere at Venice, as part of the Official Competititon for the Immersive Selection, where attendees had the chance to step into their world for the first time.
The project is a co-production between multi award-winning animation studio Aardman and the award-winning creators of the VR experience Spheres and Gloomy Eyes at Atlas V, in association with No Ghost (Madrid Noir) and Albyon, published by immersive distributor and publisher Astrea, and with the support from the Meta Quest team.
Keep an eye out for further updates on this exciting VR experience, and get ready to embark on a grand VR-O-RAMA adventure filled with humor, puzzles, and, of course, plenty of cheese.
Stay up to date on all things Wallace & Gromit by following their official Instagram and Facebook channels, and subscribe to the newsletter to get the most cracking news!