BLAST OFF ON AN IMMERSIVE ADVENTURE
The Grand Getaway will take old-time fans and newcomers, on an exciting and immersive VR adventure with much-loved characters Wallace and Gromit.
Step into the shoes (and paws) of the legendary duo as they blast off on a cracking new adventure that takes the team from the familiar sights of West Wallaby Street to the strange surroundings of deep space.
All in glorious VR-O-Rama!
Wallace and Gromit are preparing for a well-earned golfing getaway. They've even created a new Auto-Caddy contraption to join them!
But Wallace soon discovers he has his dates mixed up, and they need a quick solution to make up time!
There's only one option…they'll have to take the Rocket and hope nothing goes wrong along the way… 🚀!
Before long, mishaps and mayhem send the team hurtling into deep space on an epic new adventure.
Will this be a holiday to remember? Or one they'd rather forget…
Step into their world and play your part to find out!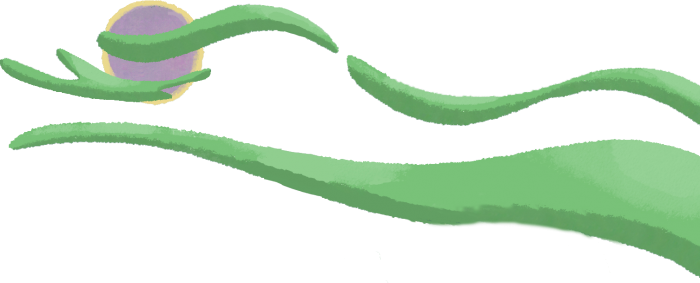 Meet the characters !
Accident prone inventor Wallace is looking forward to a well-earned holiday. A chance to relax, see the sights and get in a few rounds of golf.
But ever the maker of his own misfortune, Wallace soon causes mayhem with a clumsy mishap which sends their rocket flying off course to Mars.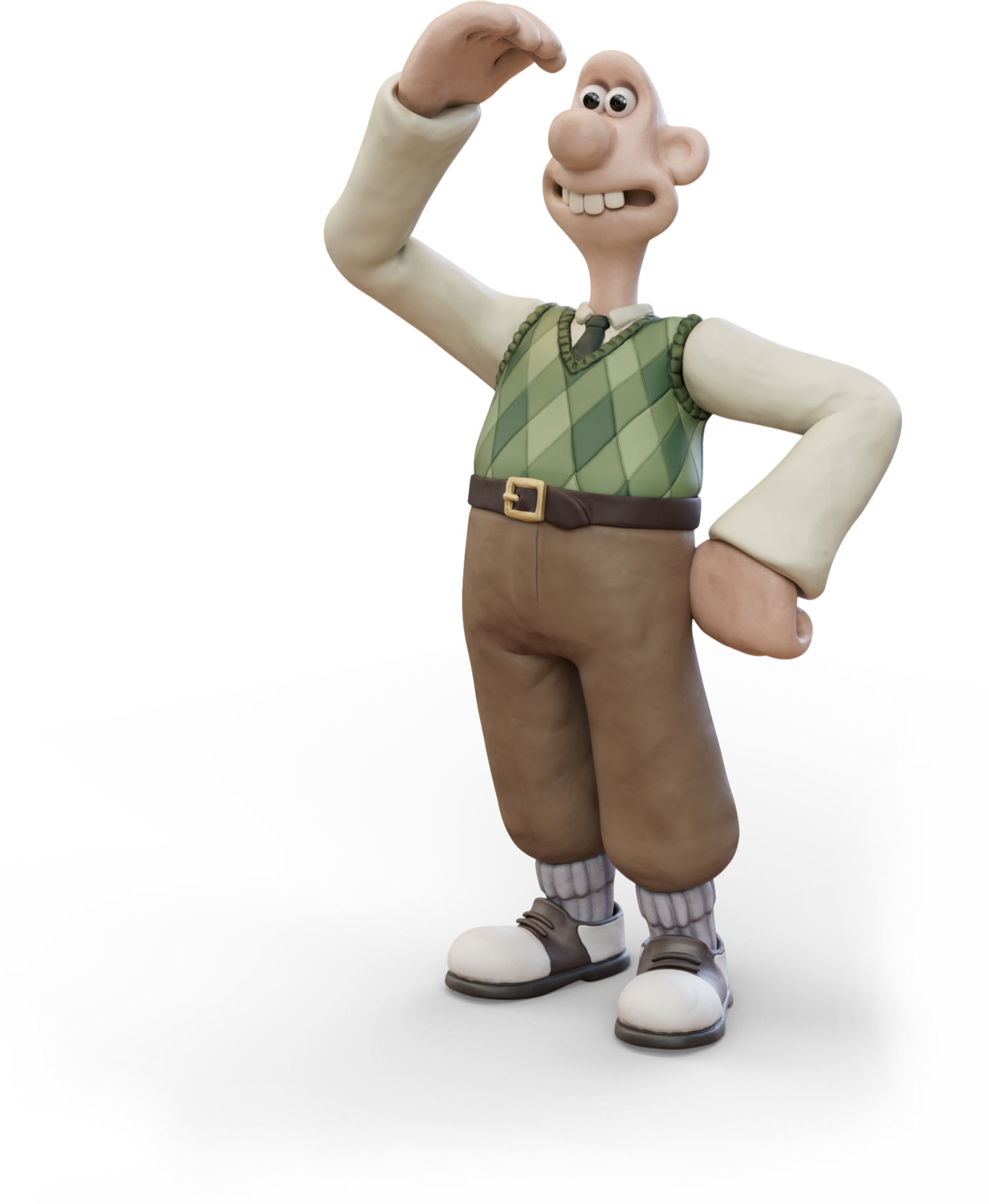 Wallace's loyal canine companion is definitely owed a break! Whether running the household, assisting in Wallace's schemes or simply striving doggedly to keep him safe, this exasperated pooch is always working hard.
The real brains of the operation, Gromit has a distinct nose for trouble but also the skills and determination to get them out of it when required!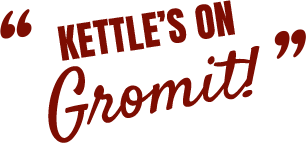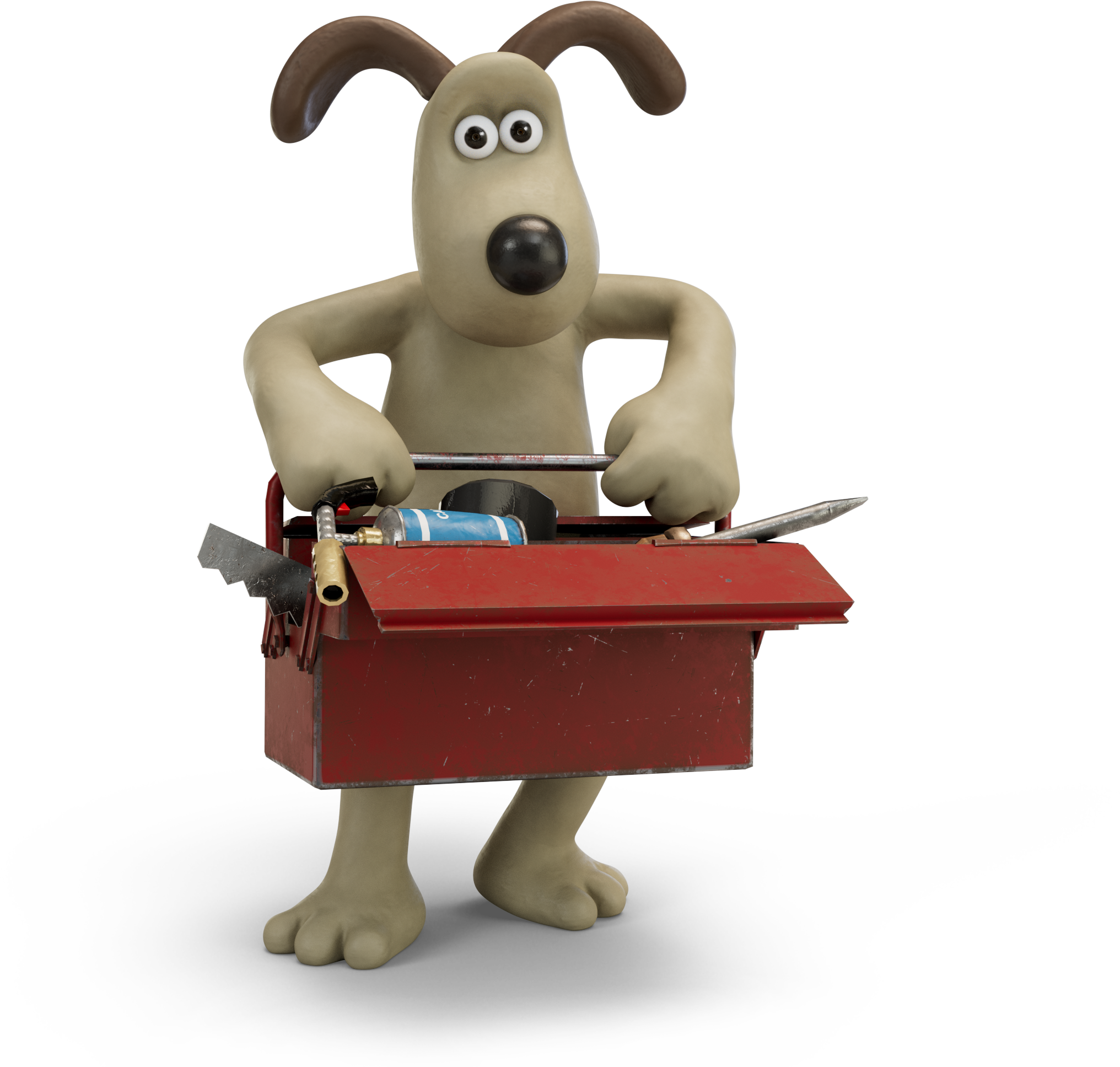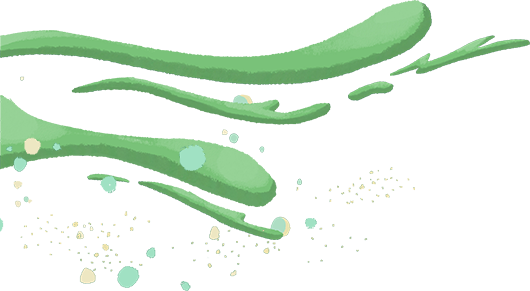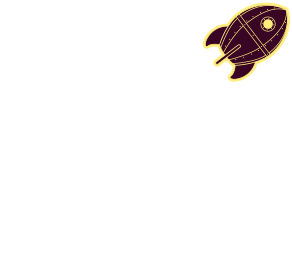 BERYL is the duo's helpful AI. A bustling guide and strong maternal presence, BERYL's always happiest keeping tea flowing and tasks on track. Even with her 'nag dial' turned down, BERYL is a busy and slightly bossy presence.
Her quirky soundwave happily hops between a trio of chic and shiny casings. From retro radio to TV and finally to a levitating drone that can ensure the duo are kept on track.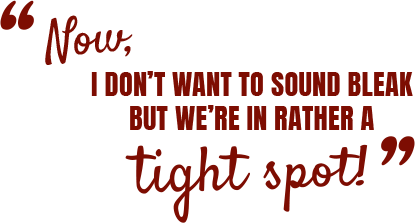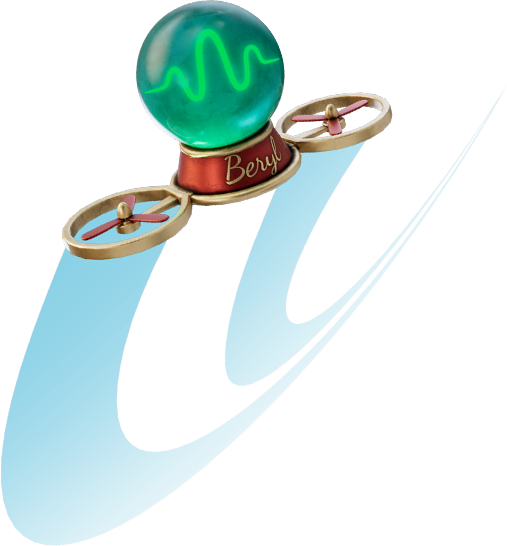 Auto-Caddy is Wallace's latest invention. A club-carrying, ball-buffing, butler-esque marvel. The perfect contraption to assist on a golfing holiday – ensuring tea or tees are never in short supply.
With his 'scan-and-grab' feature, Auto-Caddy is never happier than locating and collecting lost golf balls or throwing Wallace a club or two.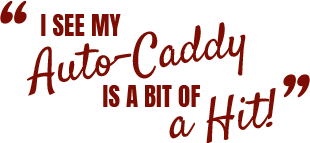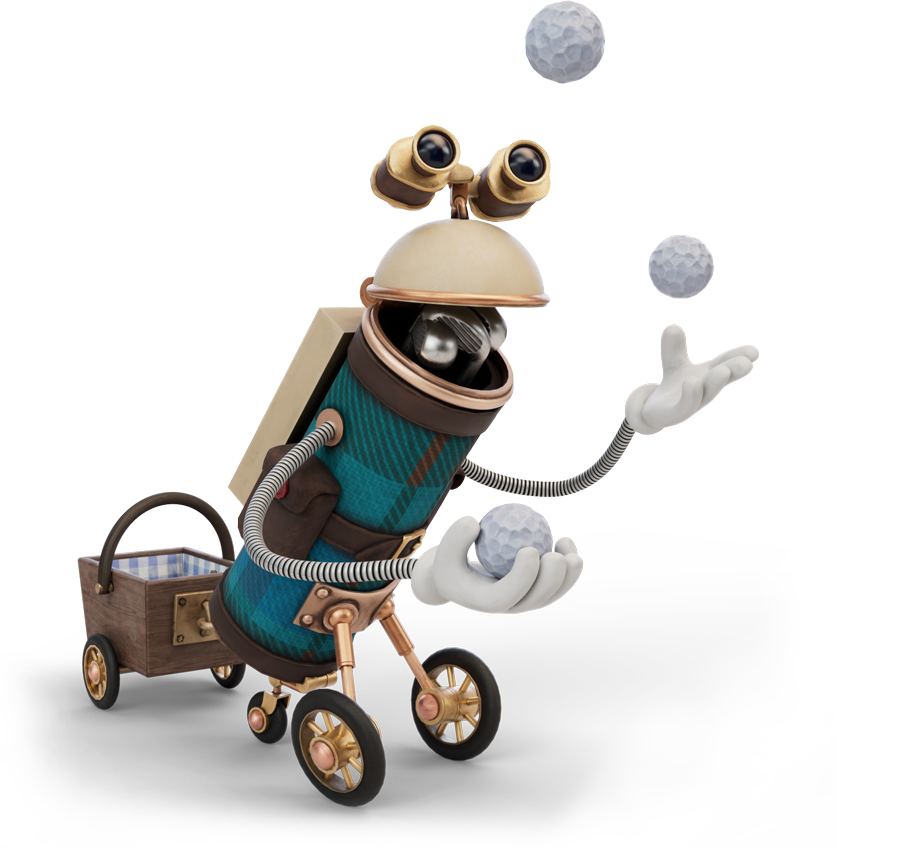 Among the flora and fauna the team discover on their Mars adventure, these energetic mischief-makers soon take centre stage!
Little balls of toddler-esque energy, these alien babies have a strange connection to the planet and develop an even stronger bond with Auto-Caddy as the team's adventure progresses…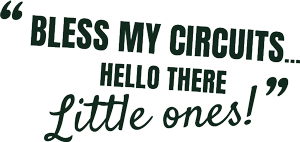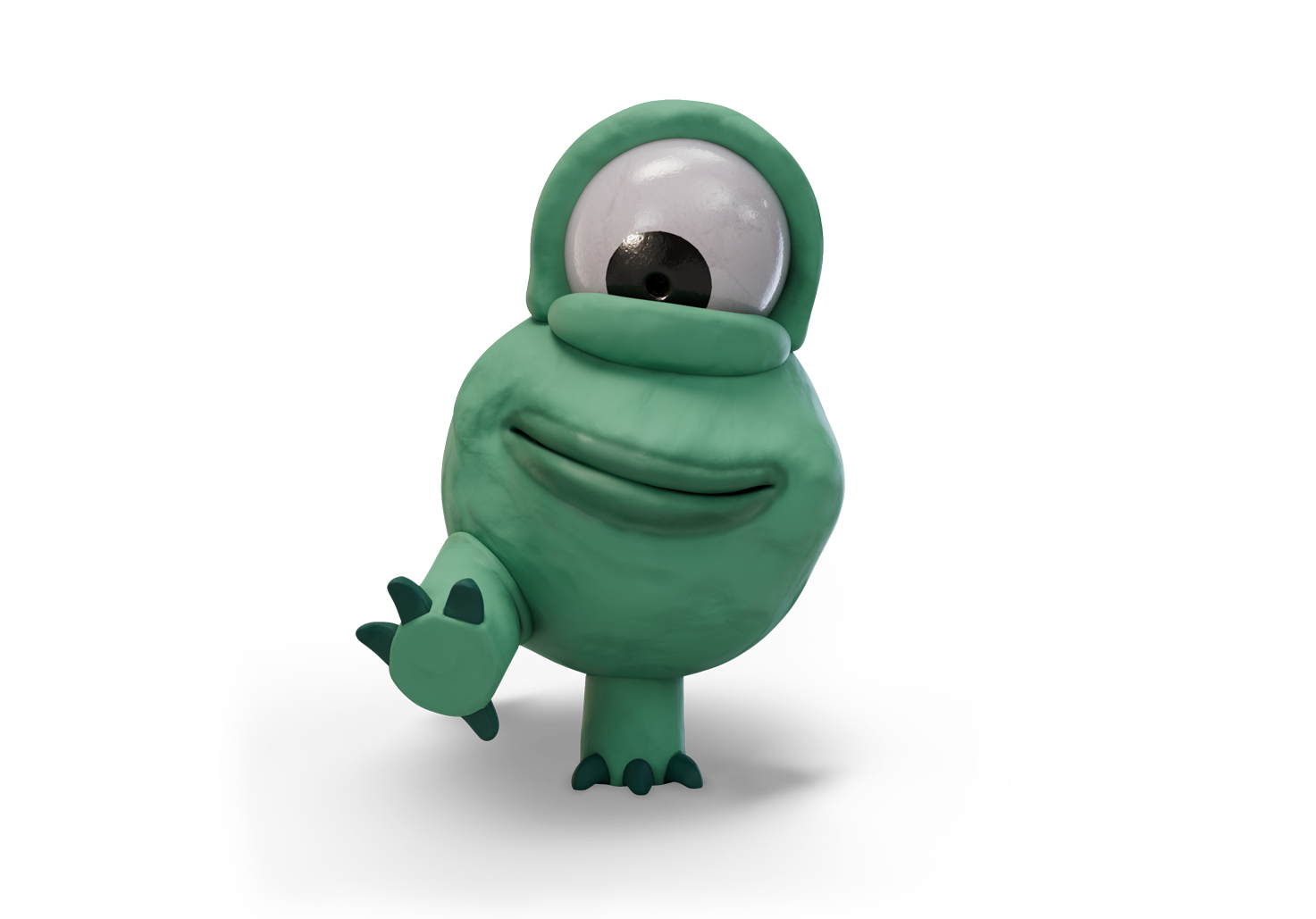 Gallery