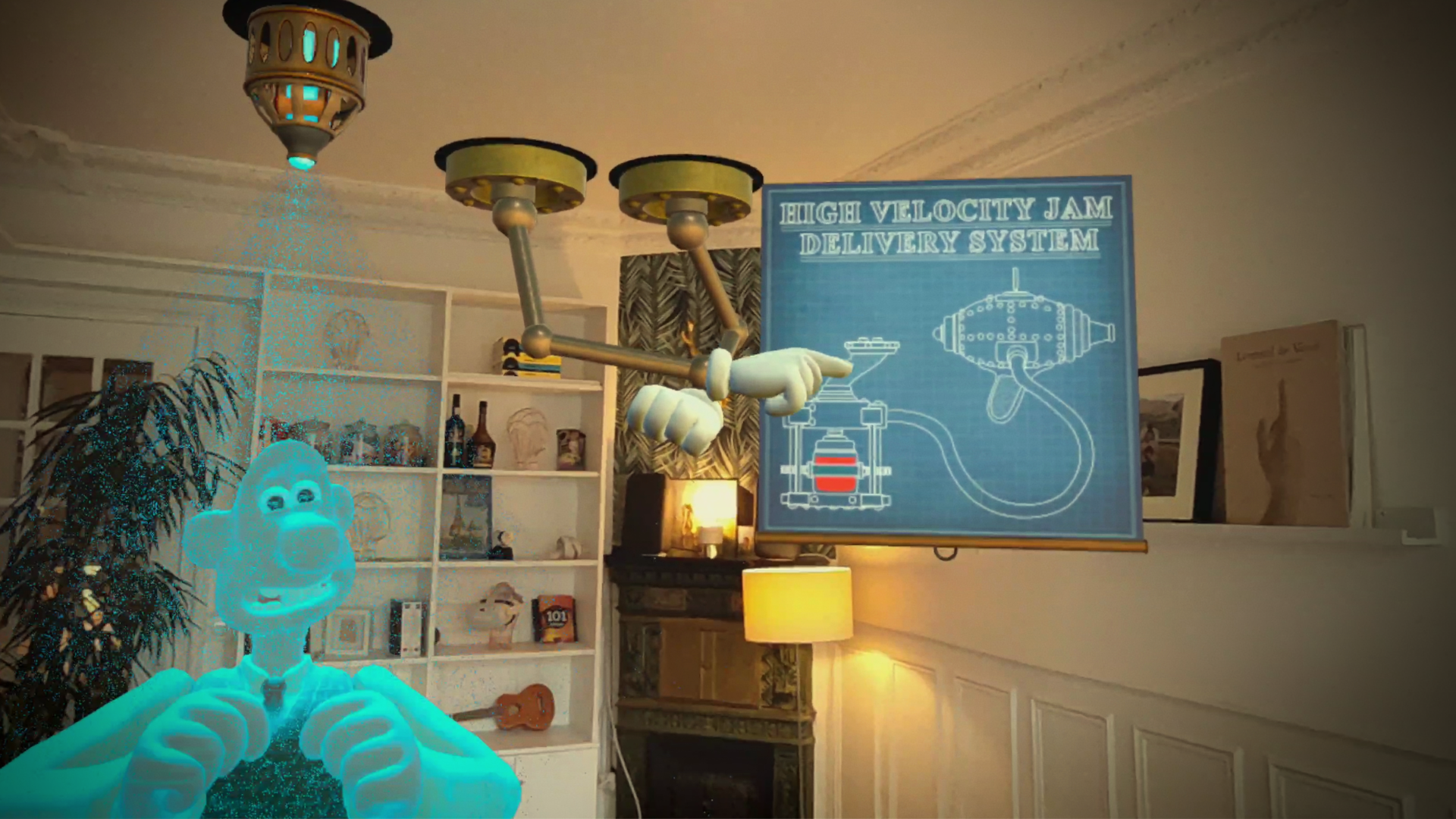 Wallace & Gromit were featured at The Meta Connect Event where a first sneak peek of Jamtastic! mixed reality game was presented
The recent Meta Connect event revealed some significant developments that have garnered attention in the tech world. At the epicenter of the latest news and upcoming releases, stands the game-changing Meta Quest 3, which is poised to unleash a new era of mixed reality entertainment.
Wallace and Gromit made a grand feature at the Meta Connect event on Wednesday 27, where the world could see a first glimpse of the upcoming mixed reality experience JAMTASTIC!, which will be launched alongside Wallace & Gromit in The Grand Getaway VR experience!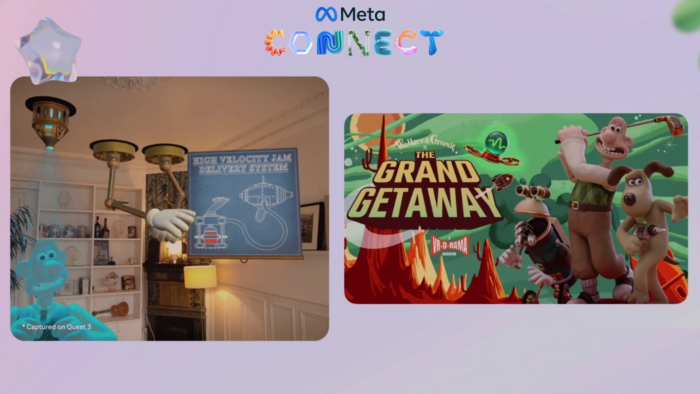 The short clip that was shared during Meta Connect revealed a mixed reality game where players must test Wallace's convoluted 'jam to toast delivery system' with an ever increasing variety of targets that take over their real-world environment…along with the mess they'll end up making along the way!
Atlas V and Aardman have confirmed that they are actively developing this mixed reality (MR) game for the upcoming Meta Quest 3 headset, called Jamtastic! It will be available for Meta Quest 2, 3 and Pro headsets and included with the purchase of The Grand Getaway VR experience which is set to be released at the end of the year.
This mixed reality game brings audiences even closer to the VR experience, challenging them to stand-in as Wallace's very own contraption tester while he is away on his Grand Getaway.
Players will be given Wallace's latest breakfast contraptions: a hand-controlled Jam Cannon and a torrent of target-firing toasters which all need putting through their paces.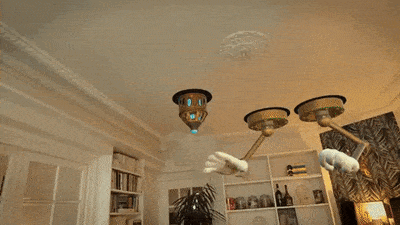 Taking advantage of Quest 3's stereo color cameras feature, Jamtastic! takes place in the player's real-world environment, quite literally bringing Wallace and Gromit into their living room and their world into the player's own.
Jamtastic! is designed with replayability at its core, with players presented with more and more chaotic challenges as they progress, testing timing, accuracy and speed.
Wallace & Gromit in The Grand Getaway and Jamtastic! are a co-production between Academy award-winning animation studio Aardman and the visionary creators behind VR sensations such as Spheres and Gloomy Eyes Atlas V, in association with No Ghost (Madrid Noir) and Albyon (Monstrorama), and with the support of immersive distributor and publisher Astrea, the Meta Quest team, and for Jamtastic!, the German producer Reynard Films (Biolum). This exciting collaboration promises to bring a unique XR adventure poised to break new ground in immersive entertainment.
Don't Forget to Add Wallace & Gromit to Your Wishlist!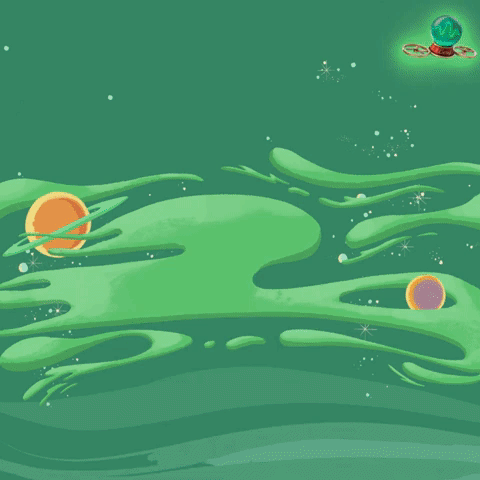 Stay up to date on all things Wallace & Gromit by following their official Instagram and Facebook channels, and subscribe to the newsletter to get the most cracking news!